Today's threat landscape is dynamic making cybersecurity more important than ever. Savvy hackers are constantly adapting their methods to steal and ransom your information.
At M2 Technology, we take cyber security very seriously. We offer security plans, phishing audits, and penetration testing to protect and educate your staff in case of an attack in addition to having Secure Data Backups and Networks.
IT SOLUTIONS YOU CAN TRUST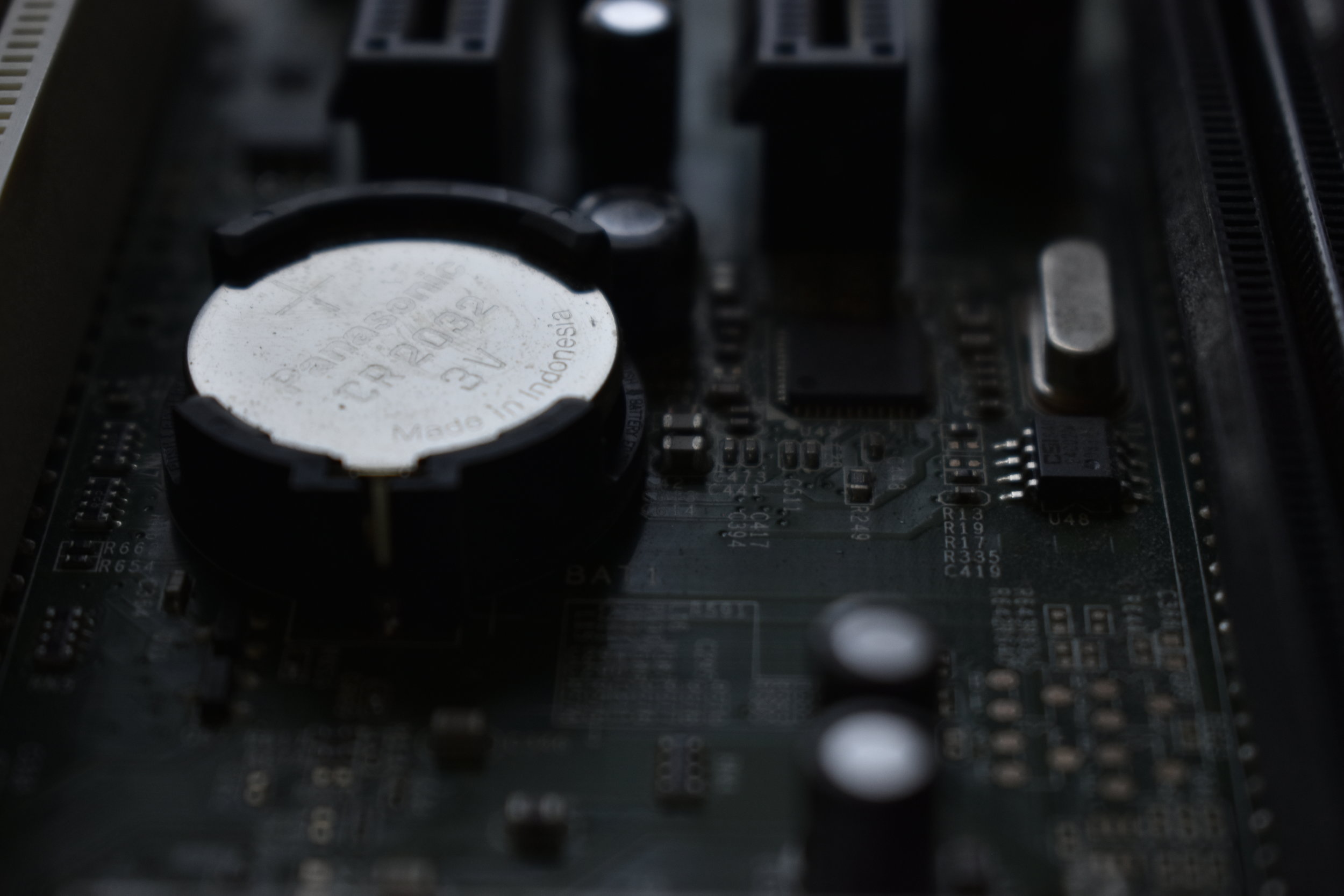 "M2 is very responsive with same-day visits. They quickly assessed the situation and provided recommendations for short and long-term solutions.
I'm so glad they worry about my computers, so I don't have to.
Highly recommend!"
Not sure what you need? Get in touch.